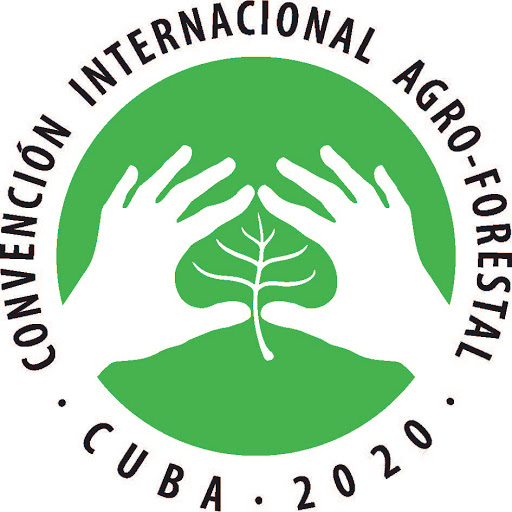 Feb 8 (Radio Rebelde) The 8th International Agroforestry Meeting, to be held on May 4-8 this year, will contribute to increase the production of the sector thanks to the socialization and exchange of scientific results.
Humberto Garcia Corrales, director general of the Institute of Agroforestry Research (INAF by its Spanish acronym) explained Thursday in a press conference the event will allow innovation and science to be used in terms of productive efficiency with greater dynamism.
With the main focus on forests and society, the meeting will discuss forest biomass and bioenergy, coffee and cocoa production, forest protection, integrated pest management, soils and nutrients, he said.
The 7th Cuban Beekeeping Congress will be on the agenda to discuss bee protection and its importance in agricultural production, Adolfo Perez Piñeiro, director general of the Center for Beekeeping Research, announced.
Besides, the 4th International Coffee and Cocoa Congress will also take place; Elexis Legra Calderin, director of these programs in the country, indicated that the opportunity will be favorable to generate technical experiences such as coffee grafting, production of postures by cuttings and biotechnology.
The event is convened by the ministry of agriculture, will be sponsored by the Agroforestry Business Group and is organized by INAF, an institution responsible for providing the scientific and technical basis to ensure sustainable and competitive development of the sector.
Specialists, academics and businessmen from Latin America, the United States and Europe will participate in the event, sharing their knowledge through lectures, oral presentations and posters.