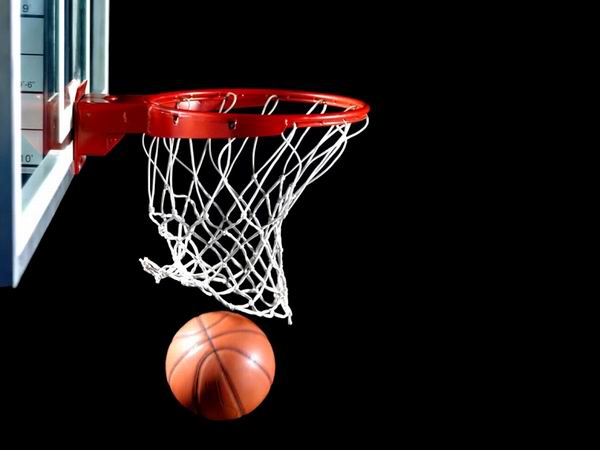 Havana, May 23 .- The Cuban national basketball teams of both sexes will hold, in this city, friendly matches against two university squads from United States next August.
Ruperto Herrera, president of the Cuban Basketball Federation, told ACN that for the men's squad these games will be very useful before their participation in the qualifying tournament toward the 2019 World Cup in China.
Cuba was included in group C of The Americas and had the misfortune to coincide with the strong sides of Puerto Rico, Mexico and USA.
The World Championship, from August 31 to September 15, will be attended by 32 teams; seven from the Americas, five African, seven Asian plus the local side, and 12 from Europe.
According to the schedule announced by the International Basketball Federation (FIBA), in the qualifiers Cuba will debut on November 23 as visitor against Mexico, 2013 continental monarch, to then receive Puerto Rico in the 26th.
On February 23, 2018, the Caribbean team will face the Olympic and world monarch, United States, which is expected not to use its stars of the National Basketball Association (NBA).
In the first phase, the competitive program of Cuba is completed when receiving Mexico (Feb. 26, 2018); against Puerto Rico (June 28, 2018) at home, and versus Americans (July 1, 2018) as host. (ACN)
Radio Cadena Agramonte, May 24, 2017