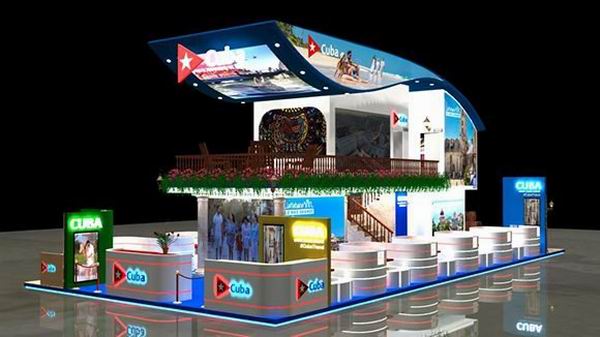 Feb 2 (Radio Rebelde) Cuba will be present at the International Tourism Exchange (BIT) Milan 2020, in Italy, to be held next February 9-11.
Barbara Cruz Rodriguez, general director of marketing of the Ministry of Tourism, will chair the Cuban delegation, which will also include the Cuban tourism counselor in Italy and travel agencies Cubatur, Havanatur and Gaviota Tours.
There will also be representation of the hotel chains Cubanacan, Gran Caribe, Gaviota and the Marlin Marine and Nautical Company, as well as those associated with the Cuban tourist sector Iberostar, Barcelo, Melia, ACCOR and Blue Diamonds.
The Italian market continues playing an important role in Cuban tourism and last year it reached 133.436 visitors to the Caribbean island.
During the meeting, participants will also be invited to the 40th edition of the International Tourism Fair FITCUBA 2020, held this year from May 4-9 at Varadero resort and whose guest country will be Russia.