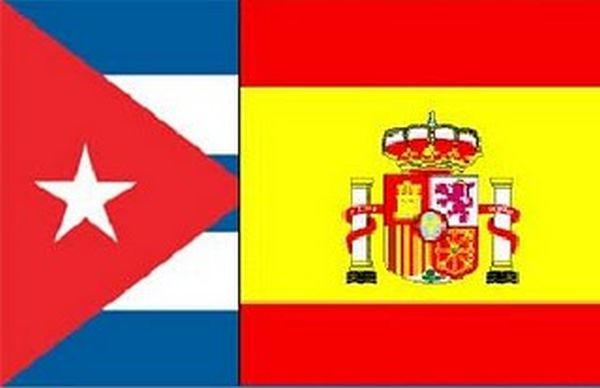 Havana, May 9 (Prensa Latina) The governments of Cuba and Spain today expressed their willingness to strengthen cooperation, during a meeting between the Vice President of the Council of Ministers, Ricardo Cabrisas, and the Spanish Secretary of State, Fernando Garcia.
According to official sources, the meeting took place in the context of the 37th session of the Economic Commission for Latin America and the Caribbean (ECLAC), hosted by this capital from May 7 to 11, a forum in which Garcia presides at the Spanish delegation.
During the exchange of criteria, the also Cuban Minister of Economy and Planning pointed out the good state of bilateral relations to the Spanish Secretary for International Cooperation and for Ibero-America and the Caribbean.
It is expected that both nations begin a new stage of collaboration with the negotiation, signature and entry into force of the new Country Partnership Framework, a tool that will establish the basis for the development of their cooperation over the next four years.
Spain is one of the largest partners of Cuba in the commercial and business areas, and one of the main countries with which the island works international cooperation.