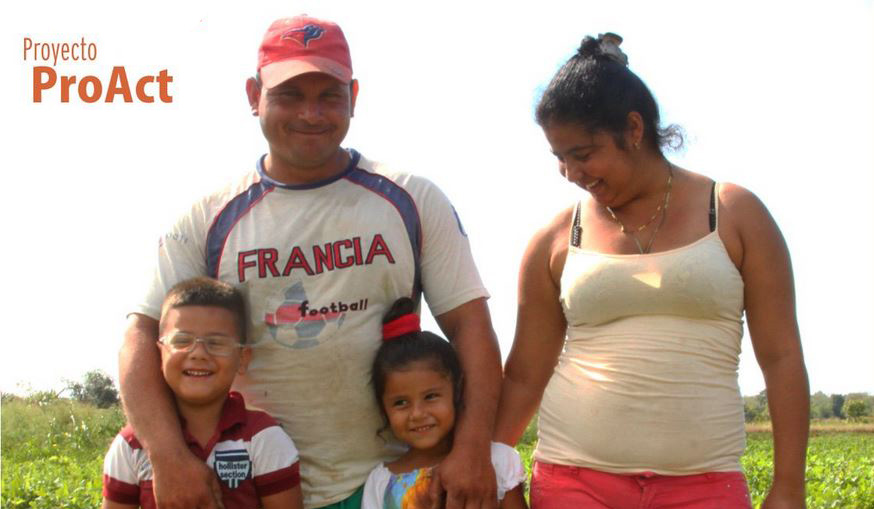 Dec 21 (Radio Rebelde) The Cuban Ministry of Agriculture (MINAG), the World Food Program (WFP) and the United Nations Food and Agriculture Organization (FAO) signed an agreement this morning in Havana to finance and support the PRO-ACT project of the UN World Food Program (WFP), aimed at strengthening community resistance to hurricanes and droughts in central Cuba.
The joint initiative is also financed by the European Union (EU) for a total of 2 million euros, and is focused on seven municipalities in the central province of Villa Clara.
Over the next three years, the project aims to support the availability, access and consumption of a diversified and healthy diet that contributes to the food and nutritional security of the most vulnerable populations.
Moraima Cespedes, Director of International Affairs of MINAG, Carlos Fidel Martin, Director of International Economic Organizations of the Ministry of Foreign Trade and Foreign Investment were present on the Cuban side.
Alberto Navarro, EU ambassador to Cuba, Paolo Mattei, WFP representative in Cuba and Marcelo Resende, FAO representative in this country were also present.
PRO-ACT plans to improve the capacities of producers and cooperatives; to increase access of pre-school and primary school students to a diversified diet; and to strengthen the monitoring, analysis and use of locally generated information for food and nutritional security decision-making.

(ACN)