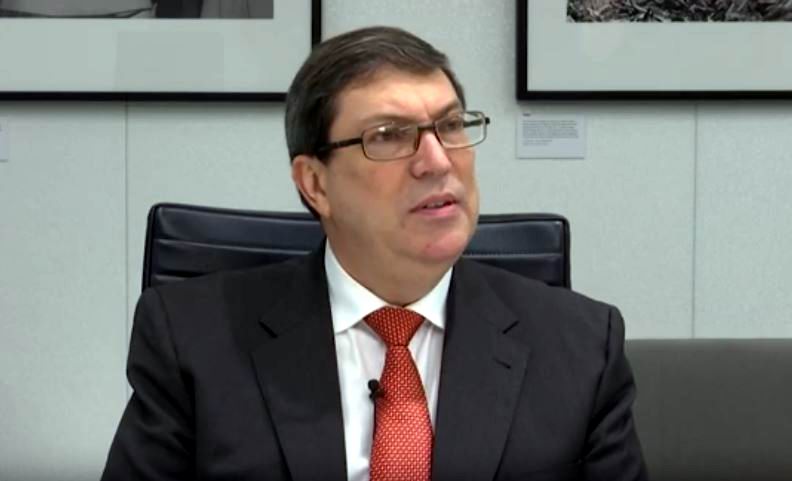 Jan 15 (Radio Rebelde) The will of the Cuban government to continue strengthening bilateral cooperation with the People's Republic of China was ratified today by Bruno Rodriguez, Cuban Minister of Foreign Affairs, through social networks.
In his twitter account, he wrote: I had a meeting with Chinese Ambassador, Mr. Chen Xi. We highlighted with excellent satisfaction the state of relations between both countries and commemoration this year of the 60th anniversary of its establishment. We reaffirm the will to continue strengthening bilateral cooperation.
The relations between Cuba and China have a historical background, with the arrival of colonists from the Asian nation who came to work on the Caribbean island, and were officially established after the triumph of the Revolution on September 28, 1960.
Since then, the links between the communist parties, governments and peoples were incessantly strengthened and now enjoy a stage of maturity and integrality and today China is one of Cuba's main trading partners.