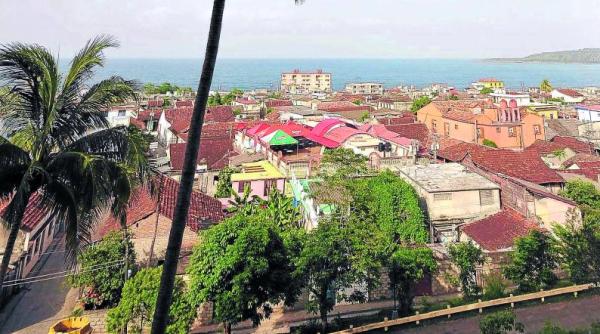 Maisi, Cuba, Mar 7.- The Cuban tourist sector in the zones of Baracoa and Maisi, two of the eastern territories most affected by Hurricane Matthew last October, has significantly recovered.
Significant progress is visible in these regions after 6 months Hurricane Matthew hit eastern Cuba. The regions are presenting a new face, and give services to Cuban and foreign tourists.
Baracoa has recovered its former popularity as a tourist destination in the Cuban province of Guantanamo, while in Maisi, the island eastern most municipality, relevant investments were made in the construction of the Villa Punta de Maisi Motel and the reconstruction of the Maisi lighthouse and its hotel.
In both areas, eco-tourism has great potential given their natural conditions with rich flora, fauna, landscapes and rivers offering visitors a unique destination.
Teresa Aras Hernández, Member of the National Secretariat of the Trade Union of Tourism, highlighted the increase of foreign visitors with the opening of new facilities and the actions that are carried out in order to raise the quality of services. (PL)
Radio Cadena Agramonte, March 7, 2017