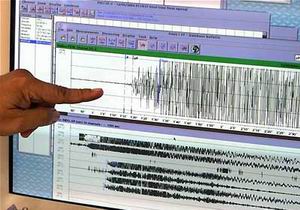 Havana, Aug 26.- A project aimed at the strengthening of management capacity for the reduction of the seismic risk is underway today under the auspices of the Conservation Office (OCC) and international organization CARE.
The initiative develops, mainly in three popular tips from the historic city centre, where the population and community authorities interact in actions of training, information and advice for the construction of houses from earthquake-resistant standards.
The municipal Assembly of the Popular Power, the National Center of Seismological Investigations, Civil Defense and the Community Architects Technical Services Company also converge in this task, in order to prepare the entire country more effectively for an earthquake.
The program prioritizes, next to dwellings, health and educational establishments in a longstanding urban plot, site of the founding of the town almost 500 years ago.
According to the results in the Cuban city more vulnerable to earthquakes, these experiences will be extended to other Eastern provinces, which are also by those earthquakes jolts.
The latest quake took place on the night of the August 25, with magnitude of 4.2 on the scale of Richter and sensitivity in all the municipalities of Santiago and elsewhere in the territories of Granma and Guantanamo, no reports of human or material damage. (Prensa Latina).