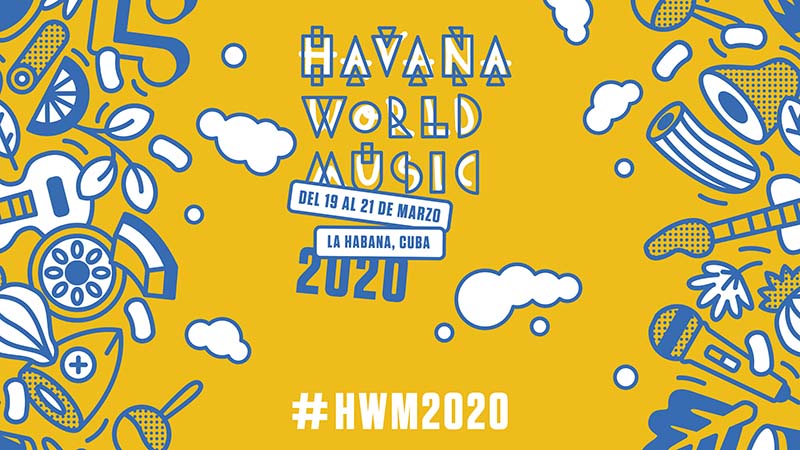 Dec 21 (Radio Rebelde) The Havana World Music (HWM) festival will be held on March 19 to 21, 2020, and some of the artists have already been announced for the 7th edition of the festival.
Months ago the organizing committee of the event announced the first group of artists to participate in the event, such as: Silvio Rodriguez (Cuba), Lin Cortes (Spain), Waahli (Canada), Havana Meets Kingston (Cuba-Jamaica), Brenda Navarrete (Cuba), Nengon Kiriba (Cuba) and Toques del Rio (Cuba).
The other musicians included in the program are singer-songwriter Rommel Ribeiro from Brazil, who mixes the sounds of Brazilian music with Afro, funk, jazz and reggae, all in the versatility he possesses when singing in Spanish, French and Portuguese.
The Cuban bands joining the 2020 edition include Nube Roja, known among young people for its leading role on the dance pop scene

(ACN)