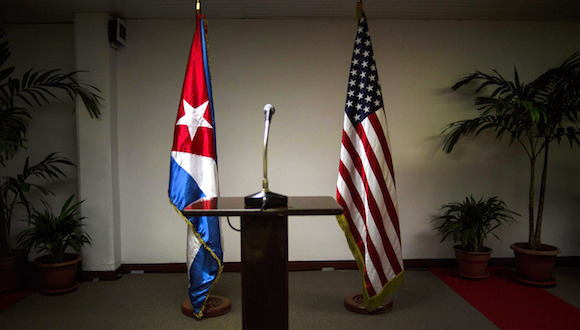 Havana, Feb 24.- Cuba and the United States exchanged on the ways to increase the existing bilateral cooperation in cybersecurity, the Ministry of Foreign Affairs of the island reported.
In a statement, the Cuban Ministry of Foreign Affairs stated that the technical meeting between competent authorities from both countries responsible for cybersecurity passed yesterday in an atmosphere of respect and professionalism.
According to the text, the delegations of Cuba and the United States agreed on the importance of advancing in cooperation in this area, and the need to sign bilateral instruments.
The two sides also agreed to continue those technical meetings in the future, alternating the venues.
During the meeting, the Cuban side was made up of representatives of the Ministry of Interior and the Ministry of Foreign Affairs, while the U.S. side was composed of representatives from the Departments of Homeland Security, Justice, and State. (Prensa Latina)
Radio Cadena Agramonte, February 24, 2016