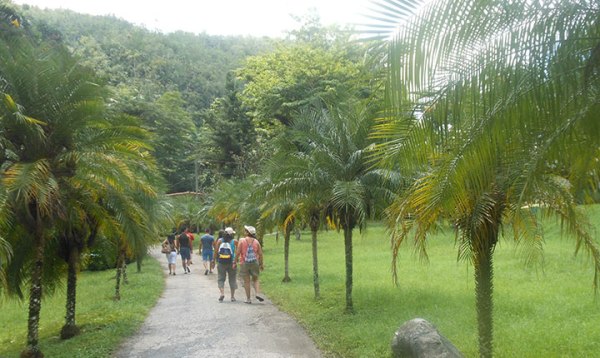 Home to some 7,500 species, with a high degree of endemism, Cuba ranks fourth among the islands with the greatest plant diversity in the world, as such conservation efforts are of considerable regional and international importance.
However, due essentially to the inappropriate actions of human beings, about 48% of Cuban species are under some degree of threat. The situation calls for extensive awareness regarding the value of national flora, as a means to help save those species at risk of disappearing.
As such, experts from the National Botanical Garden, the Botanical Garden of Holguín and the Onaney Muñiz National Herbarium, of the Institute of Ecology and Systematics of the Cuban Environment Agency, belonging to the Ministry of Science, Technology and Environment, developed the monograph The 50 Most Endangered Plants in Cuba.

Considered a global first, as the only monograph focused on a single country (until now the only specific one was dedicated to the European region), the work is a document of invaluable scientific and practical interest, offering detailed information on each plant species including its characteristics, habitats, threats, conservation methods, with excellent quality accompanying photographs.
In line with the "Top 50 Plants Campaign" of the International Union for the Conservation of Nature, and the principles of the National Biodiversity Program 2015-2020, the monograph won the 2015 National Award from the Academy of Sciences of Cuba.
Radio Cadena Agramonte, April 12, 2016