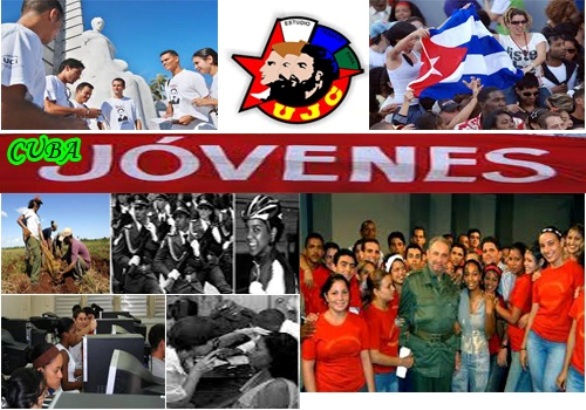 Havana, Mar 30 (Prensa Latina) The 3rd International Congress of Investigators on Youth finished its sessions here Friday and many global topics on youth were discussed.
Under the central slogan 'Unipolarity, Globalization and Youth: Political Actions and Social Transformations' the event to be developed from March 26 to 29 counted on the presence of more than 150 Cuban and nearly 180 foreign delegates, from 20 countries.
The closing words were in charge Thursday by Olga Lidia Tapia, member of the Secretariat of the Cuban Communist Party's Central Committee.
Tapia highlighted the relevence of talking to young people in an environment in which projections for updating determined polciies for young people are being fostered.
During the closing day of the event a special panel developed on the thought of the Che Guevara in the Cuban young people of the 21st century, in which there were several publishing and educational programs proposed by the Che Guevara Center of Studies.
'The work of Che constitutes a system of thought in which many disciplines are articulated', said Doctor of Historical Sciences Maria del Carmen Ariet in the meeting.
Teresa Viera, director of the Center of Studies, emphasized the need to invest in adolescents and young people, due to the stage of demographic transition the world is now facing.
The center has encouraged the academic exchange and the development of the scientific activity in the children, adolescents and young people, being one of the areas of major extension in the institution, and fought against social evils affecting young people such as social exclusion, racial discrimination, drug addiction and others.