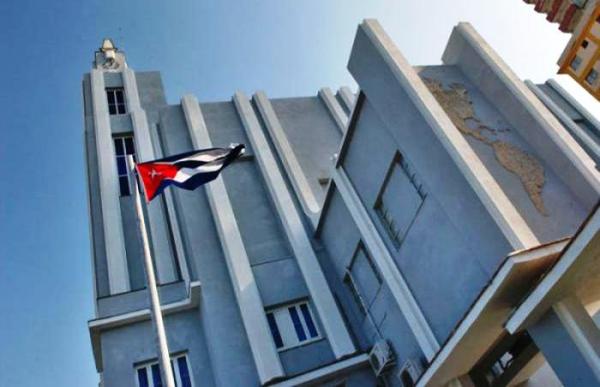 Paris, Jan 13 (Prensa Latina) Cuba's Casa de las Americas will receive the 2017 UNESCO-UNAM/Jaime Torres Bodet Prize during a ceremony scheduled for January 24 in Havana, the United Nations organization based in Havana reported today.
According to a statement, the event will take place at 'Manuel Galich' hall of Casa de las Americas, and renowned intellectuals, representatives of the Cuban government, as well as members of the diplomatic corps, among other guests, are expected to attend.
'The ceremony will highlight UNESCO's commitment to the global agendas in favor of inclusive, sustainable and peaceful societies,' the text said.
The then UNESCO Director General, Irina Bokova, designated in October Casa de las Americas as the winner, based on the recommendation of an international jury.
After the announcement, UNESCO noted that the Cuban institution emerged in 1959 with the aim of developing and extending the socio-cultural relations with the countries of Latin America, the Caribbean and the rest of the world.
The entity has become one of the most recognized and prominent cultural institutions in Latin America and the Caribbean, the text noted.
Founded by initiative of the National Autonomous University of Mexico (UNAM), the award highlights the close ties between UNESCO and that educational institution.