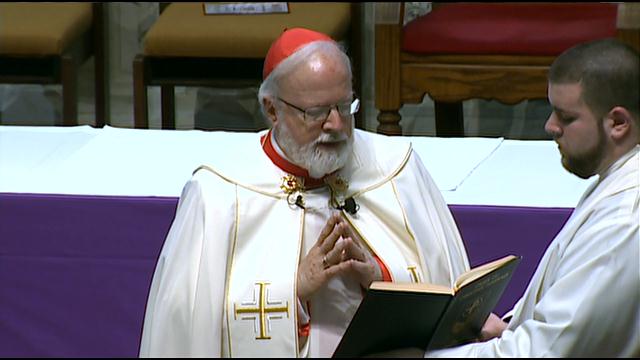 Cardinal Sean O'Malley is set to join Pope Francis on his visit to Cuba this weekend.
The Archbishop of Boston will be assisting the Pope in a daytime and evening Mass on Sunday.
Pope Francis heads to the US for the first time on Tuesday.
O'Malley will join him on his stops in Washington, D.C. and Philadelphia.
7 News WHDH.com, September 16, 2015
(Copyright (c) 2015 Sunbeam Television. All Rights Reserved. This material may not be published, broadcast, rewritten, or redistributed.)