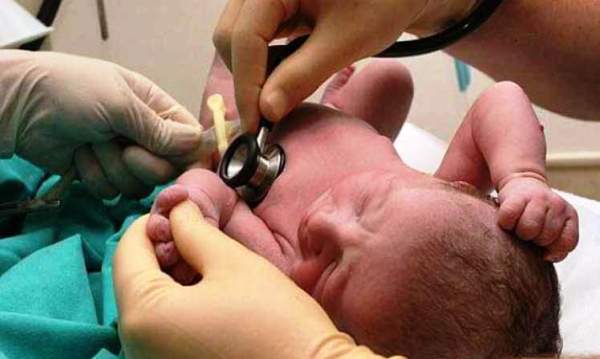 Camagüey, Sep 22.  This province reports to date an infant mortality rate of 2.6 per 1000 live births, lower statistics than last year, when the best result in the history of that indicator was reached in the territory.
Meanwhile, it is reported a considerable birth rate decreased because there are nearly a hundred births less than during the same period the previous year.
According to executives of the Maternal Child Program (PAMI) in Camagüey, three maternal deaths by direct causes have been reported so far this year.
Eclampsia, which affects women in pregnancy or the postpartum period, and it is characterized by seizures, followed by a State of coma, has resulted in two deaths. The other death was due to an ectopic pregnancy.
Dr. Yakelin Ponce de León, specialist in Pediatrics at the PAMI, drew attention about the fact that complicated abortion and thromboembolism increase rates of severe maternal morbidity.
Cuba shows a trend towards the reduction of infant mortality, and in that sense, Camagüey attained a rate of only three death babies per thousand live births in 2017.
The Maternal Child Program is one of the achievements of the Cuban revolution, which for almost 60 years, allows to receive free and quality medical care to pregnant women and newborns, with parameters which equate with the first world countries.
To give an idea, in most of the America nations more than 250 thousand children die before the age of five every year, by diseases that could be easily prevented.
However, in Cuba, Cubans enjoy those privileges that many places of the planet envy: specialized primary care and prevention programs, which guarantee our health and quality of life. (Mariela Peña Seguí/ Radio Cadena Agramonte) (Foto: Archivo).