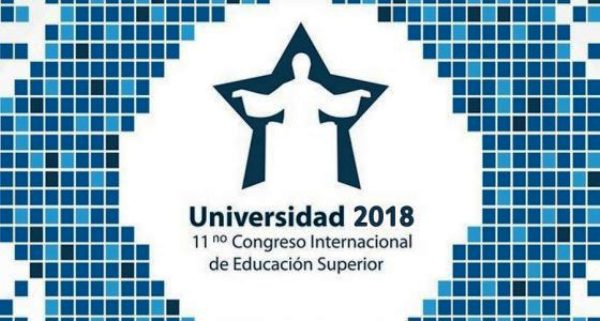 Camagüey, Cuba Jan 15 (Radio Cadena Agramonte) – enrich the knowledge from the sciences with a focus on sustainable development, is the purpose of the 11th International Congress of Higher Education 2018 University, with the participation of professionals from various camagueyan institutions of higher education.
Santiago Lajes Choy, rector of the University of Camagüey, Ignacio Agramonte Loynaz, reported that the delegation of the province will be integrated by professors of that House of Higher Studies and the University of Medical Sciences Carlos J. Finlay and the Center for the Development of the Social Sciences Humanities in Health, who will present more than 20 works selected from the database.
Teachers will present at the meeting topics related with the university and the socio-cultural development community, the graduate management and its social impact, in addition to sharing experiences aimed at the management of research projects and environmental training.
Also socialize in the academic citation from other research related to the work of the Federation of University Students, the student scientific groups and on the performance of the Chair of gender, family and society in the struggle for the elimination of violence against women.
The 11th International Congress University 2018, to be held in the Cuban capital from 12 to 16 February next, after twenty years of its first edition, as a space of encounter, dialog and debate the most pressing issues on higher education in the current contexts. (Indira Lopez Karell/Radio Cadena Agramonte) (Photo: File)