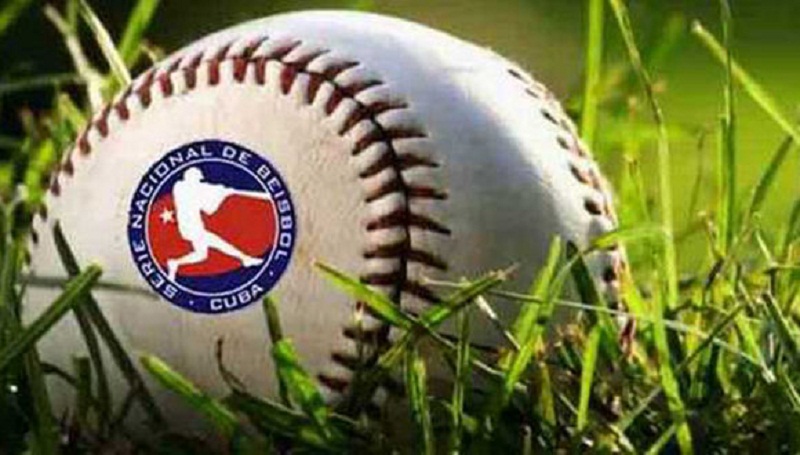 Oct 15 (Radio Rebelde) After years of waiting, continuous petitions and unfinished dialogues, Cuban baseball today celebrates the possibility of being declared a National Cultural Heritage.
An indissoluble part of the idiosyncrasy of Cubans since the 19th century, the considered King of Sports on the island "is going through a process of preparing the file" that "will support this aspiration," explained the commissioner of the discipline, Ernesto Reynoso, during a press conference.
Reynoso explained that the day before there was an exchange on the subject between Cuba's Minister of Culture Alpidio Alonso, the historian Felix Julio Alfonso and authorities of the National Council of Cultural Heritage.
He also indicated that they are working to name the Latin American stadium as a National Monument, due to its impact since 1946 in baseball history of Cuba and the region.
The idea of recognizing the Havana stadium also aims at exalting its architectural and cultural values.
"I believe we are in a position to achieve these dreams and continue on the path of improving our main sports pastime," the executive told reporters.
After 150 years on the island, baseball has a rich tradition, which arose in the processes of independence struggles against Spanish colonialism and is part of the identity of a people who tirelessly cheer each hit or home-run.