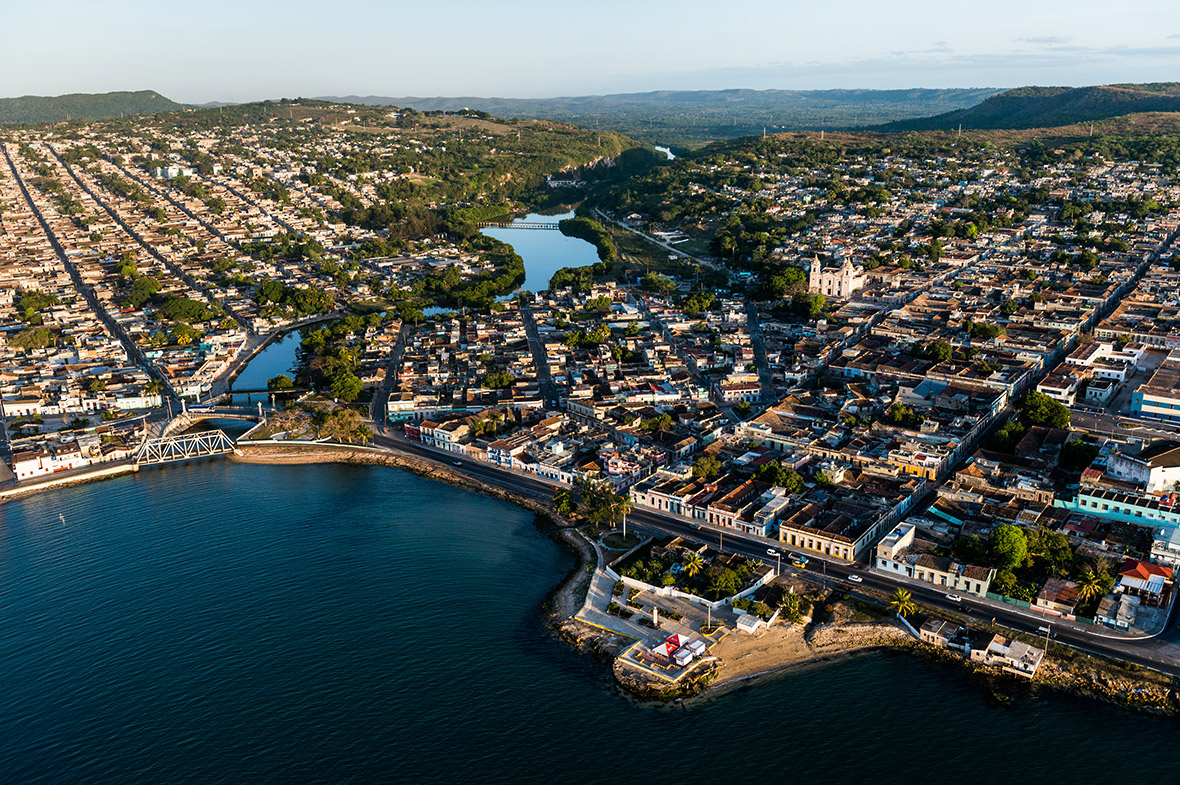 Matanzas Cuba, Jan 10 (Prensa Latina) The rescue of heritage buildings and the opening of a trade school appeared in the program designed here today to celebrate the 325th anniversary of this city, nicknamed the Athens of Cuba.
The projections for that date include transforming into a pedestrian promenade the banks of the San Juan River, one of the three fluvial currents that cross the tercentenary city, 100 kilometers east of Havana.
Yosiel Landin, president of the Municipal Assembly of Popular Power (AMPP, mayor), told Prensa Latina that the purpose is to achieve comprehensive repairs so that the town becomes a tourist destination.
In addition to its proximity to the capital of the country, Matanzas is located next to the resort of Varadero, the largest and most important sun and beach resort on the island and among the most renowned of the Caribbean.
Among the renovated buildings in its civic center, Landin cited the emblematic theater Sauto, one of the best acoustic halls in the nation, although the audio, lighting and air conditioning systems are not included.
As part of the restoration program, the president of the AMPP mentioned the rescue of downtown hotels Louvre and Yara, the paving of the first two blocks of Medio street, water, telephone and health networks, and facades.
According to specialists, the historic center of Matanzas, declared a National Monument in 2013, is the second largest in the island, surpassed only by one in Camagüey.
'The program of the 325th Anniversary is to take off and give continuity in successive years, with a strong social component, which will require great efforts to achieve sustainability and quality in services,' the executive indicated.

In Landin's opinion, 'it is a big challenge and a commitment to the population and the authorities, who gave us the responsibility to carry out this task, at a time when the People's Power strengthens its structures and functioning'.
Matanzas was founded by 30 families from the Canary Islands, Spain, on October 12, 1693, with a solemn mass officiated by the Bishop of Cuba on a small hill overlooking the San Juan River and designated as San Carlos and San Severino from Matanzas.
On February 17, 1860, at the opening of the Artistic and Literary Lyceum, its director, Rafael del Villar, proclaimed it as Athens of Cuba, comparing it with the fifth century Greek polis of Pericles to recognize Cuban cultural development