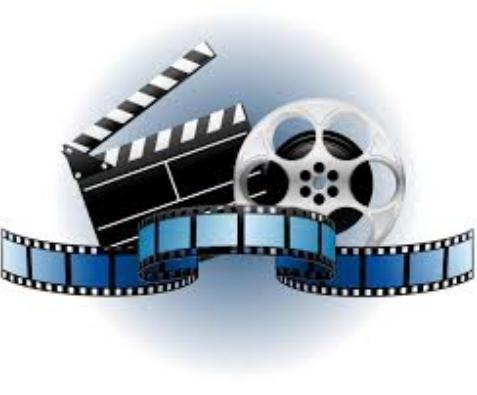 Havana, Feb 22.- Cuban feature films "Bailando con Margot" (Dancing with Margot) and "El acompañante" (The Companion) won the Best First Work and Best Screenplay awards delivered by the Association of Latin Entertainment Critic (ACE) of New York.
A statement released last night by the Cuban Film Institute (ICAIC) highlights that both films won the awards in the Cinema 2017 category.
The cultural and press organization also granted the Best Actor award to Edwin Fernandez in his cinema debut in 'Bailando con Margot'.
That film directed by Arturo Santana focuses his plot on the theft of a picture of great worth from the residence of a wealthy widow on the last day of December 1958, eve of the triumph of the Cuban Revolution.
On occasion of its national premiere, in February 2016, its director noted that 'Bailando con Margot' is the result of the development of an idea from the context and that went from a boxing-focused film to a mixture of black, musical and sports cinema.
'El acompañante', directed by Pavel Giroud, won the prizes for the best actor and actress for Armando Miguel Gomez and Camila Arteche, respectively.
The Latin ACE Awards, organized by the homonymous group, is one of the most popular Latin events in the United States, with wide media coverage. (PL)
Radio Cadena Agramonte, February 22, 2017