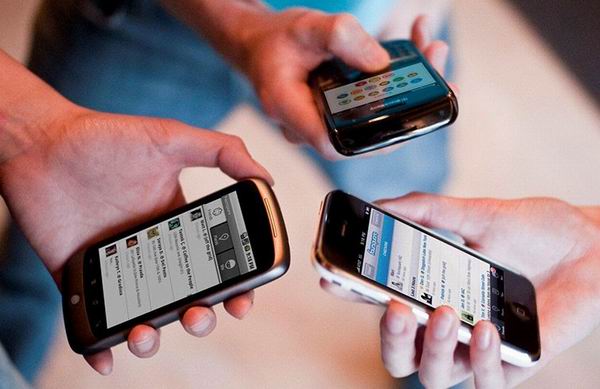 Matanzas, Cuba, Jan 5.- With the service available in the municipalities of Ciénaga de Zapata, Jovellanos, Calimete, Martí, Perico, Union de Reyes, Los Arabos, Pedro Betancourt and Limonar, the province of Matanzas begins the year 2017 with new Wi-Fi connection areas.
According to Girón local newspaper, the Territorial Division of the Telecommunications Company of Cuba SA (ETECSA by its Spanish acronym) completed 20 public areas for the Internet browsing service, and these facilities, together with the recent measures of tariff reductions, contribute to the computerization of the Cuban society.
Although there are still very populated places that do not have the service, those will be points this modality will gradually reach, ETECSA specialists said.
Users will be able to acquire the permanent and temporary accounts, along with recharge coupons, both in ETECSA commercial network and through agents who live in the communities, a note released by the company noted. (ACN)
Radio Cadena Agramonte, January 5, 2017