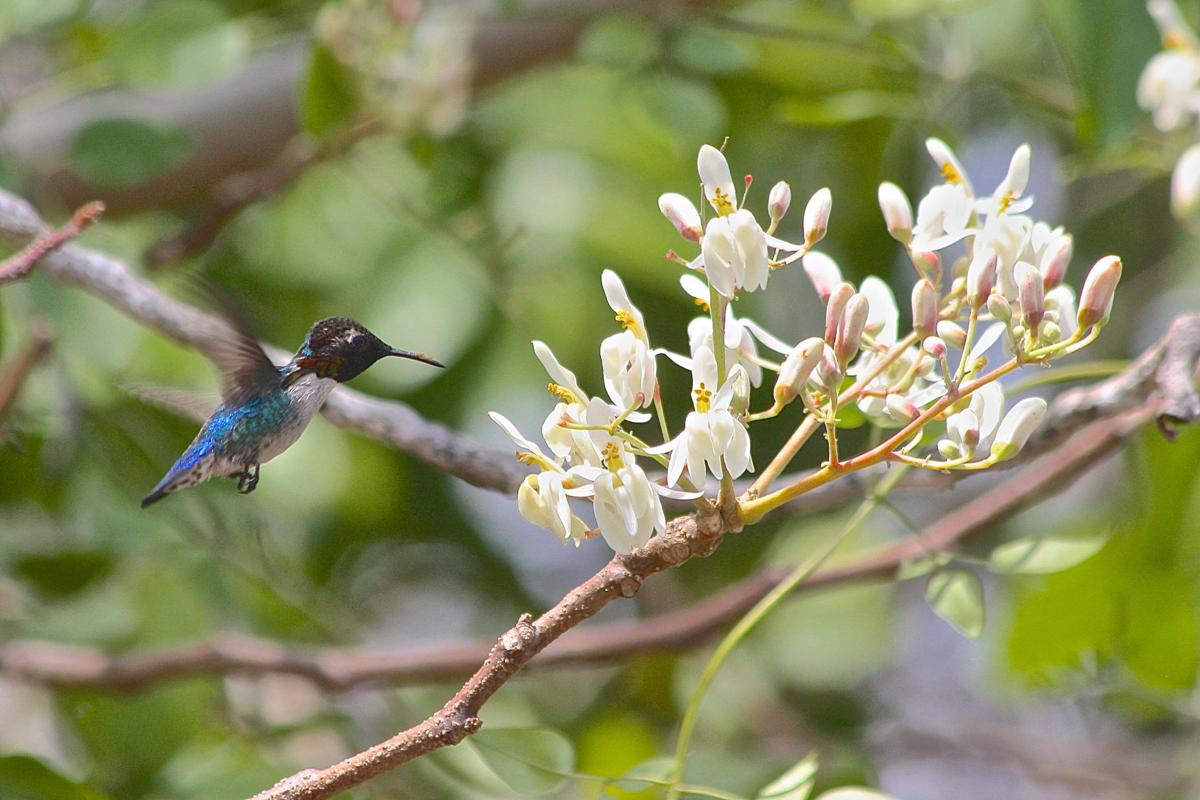 Following recent changes in the U.S. relationship with Cuba, I decided that it was a good time to see some uniquely Cuban birds.
My wife and I prefer to travel on our own, but the United States still imposes some restrictions on travel to Cuba, so we were obliged to travel with a small group with a guide this time. Fortunately, a couple of our fellow travelers were also avid birders, so while the tour focused mainly on Cuban culture, we were able to take advantage of a few scheduled bird walks plus any free time to look for birds.
Cuba is the largest of more than 4,000 Caribbean islands, and the appeal of traveling there extends beyond the lure of warm weather during the winter months.