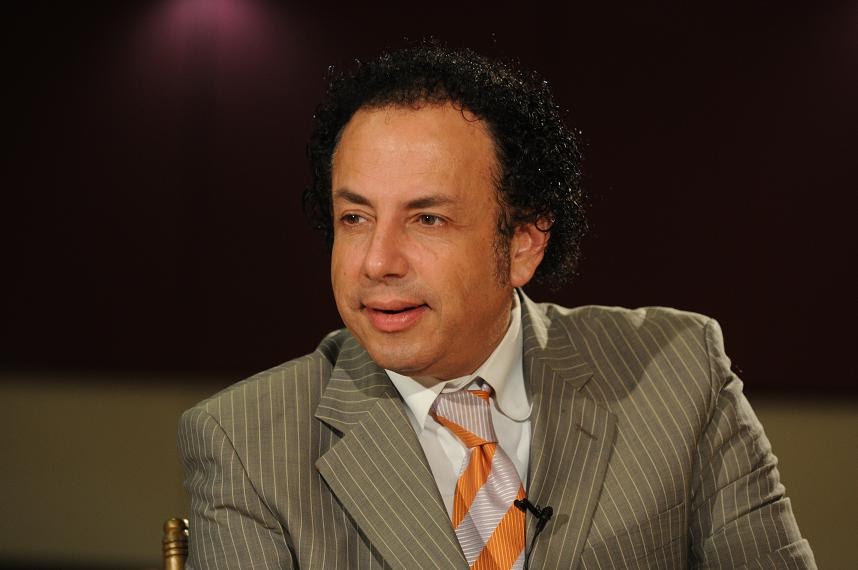 August 11 (Radio Rebelde) With over 24 published books, the president of the World Education Association states that the Cuban teaching has never rejected the differences.
Terré Camacho, who is the creator of a related NeuroPoint learning process for minors, stated that the schools in the world should respect learning rhythm of each boy and child.
With a wide working career as an invited professor of renowned universities of the world, the Cuban academician pointed out that the current school should do a proper use of the creativeness, more than ever.
Renowned as the winner of the Scientific Merit of the Cuban Republic, Orlando Terré Camacho stated that the school needs the help of the family whenever a change could be carried out.
Orlando Terré Camacho has given conferences in countries such as Argentina, Colombia, Brazil, Bolivia, Peru, China, Spain, among others.
By Mirtha Guerra Moré